Problem Symptoms:
Unable to log in to the Dashboard by clicking the Google Oauth Icon.
The icon spins but the Google prompt to select an account never renders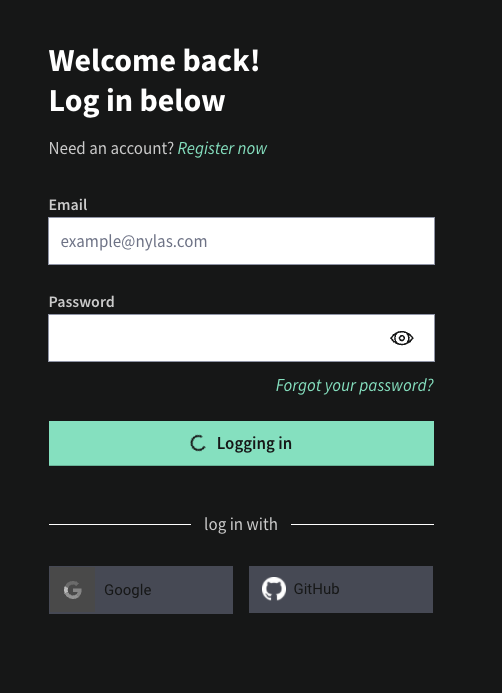 Description:
This problem can occur if you are using an extension that blocks cookies for accounts.google.com. Google relies on this functionality to authenticate your account with Nylas.
https://policies.google.com/technologies/cookies#types-of-cookies
Resolution:
Go to the settings for your extension and select "Allow cookies" for accounts.google.com. All other cookies can still be blocked. Refresh the page and attempt to login again.
Resources:
https://policies.google.com/technologies/cookies#types-of-cookies
Updated